BRIDGE
CONSULTING
Use our expertise to enhance your digital journey, defining and unfolding your strategy under the optimal combination of processes, technologies and people.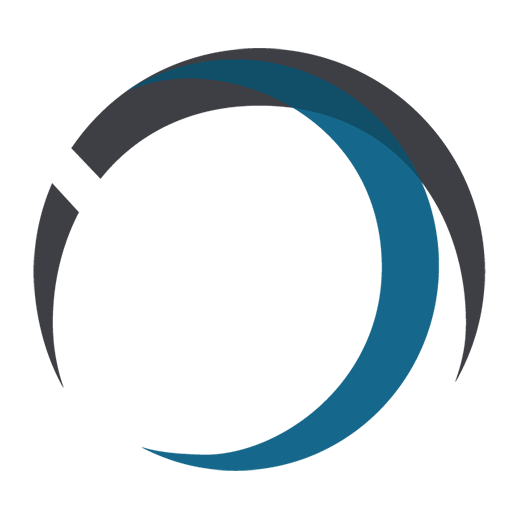 CONSULTING IN THE DIGITAL ERA
Complex business environments and uncertainty on future impacts induced by digital transformation drive corporate leaders to rethink their entire journey. Past success no longer guarantees future gains. Trust our consulting services to redesign your digital strategy and build management models based on agility, lean processes and a focus on results, with a keen eye on data privacy and information security.
CONTACT US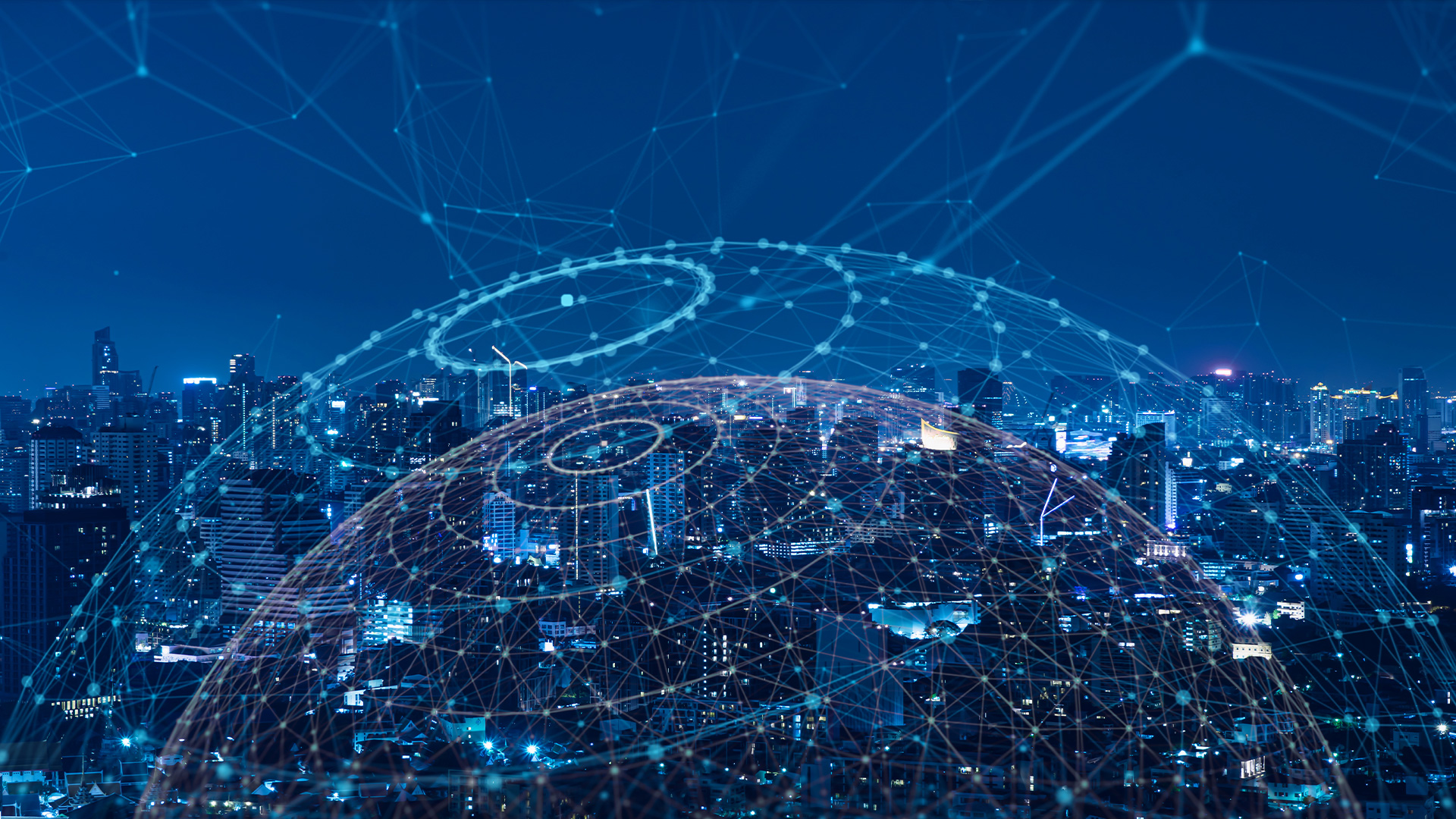 AREAS OF EXPERTISE
Our consulting expertise is organized as shown below. Check out our success stories with global organizations, leaders in their segments.
What our customers have to say
"Tenho a Bridge Consulting como parceira desde 2014. Na Estante Mágica eles cuidaram de um Assessment em Segurança da Informação implantando os requisitos da ISO 27001 e o resultado foi além da expectativa. Saímos do projeto super preparados para adequação à LGPD e certos que trabalharemos novamente com a Bridge em outras oportunidades."

Luiz Pereira

CTO at Estante Mágica
"Conheci a Bridge bem no início de suas atividades e, desde essa época, fiquei muito bem impressionada com a qualidade de seus profissionais e a forma diferenciada de atendimento ao cliente. Ao longo dos últimos anos tive a oportunidade e felicidade de contratá-los mais algumas vezes e o sucesso dos projetos foi garantido! Hoje a Bridge deixou de ser fornecedor para ser um parceiro para qualquer desafio. É gratificante ver como a empresa cresceu e se tornou uma referência no mercado de qualidade e bons resultados."

Ana Cláudia Rodrigues

Digital Transformation Manager at Furnas
"A Vicunha passa por momento especial, revendo sua estratégia e princípios: Agilidade e Simplicidade; Autonomia e Conhecimento; Inovação e Excelência; Resultado com Foco do Cliente; Gente e Diálogo aberto; Integridade e Relações Duradouras. O desafio de integrar, cada vez mais, tecnologia ao negócio, alavancando estratégias e transformações significantes, é gigante. Com seu time de consultores, a Bridge tem sido uma importante parceira neste processo!"

Janet Donio

IT Manager at Vicunha Textil S.A.
Cases que materializam ganhos obtidos a partir dos projetos da Bridge para cada serviço de seu portfólio.
Subscribe to our newsletter
Insights, e-books, courses, webinars, podcasts…