BRIDGE
TECHNOLOGY
We are official partners of the key technology vendors for RPA, Process Automation, Artificial Intelligence and Data Science.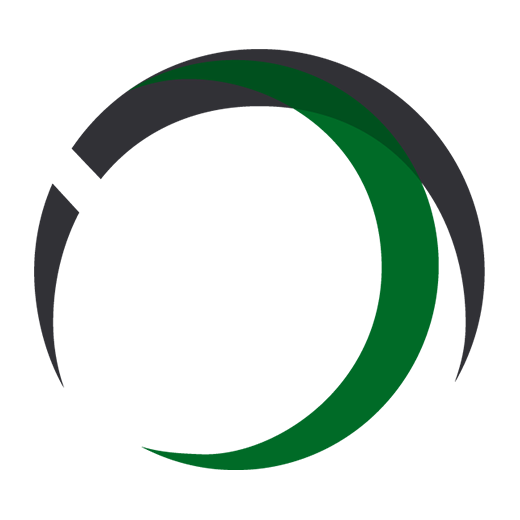 TECHNOLOGY AS A BUSINESS ALLY
We combine our consulting expertise, process orientation, and high service level with the transformation potential of major names in the global technology industry. The result is an end-to-end offering for RPA, Process Automation, Artificial Intelligence and Data Science services. We are official partners for the sale, implementation and maintenance of key names in the software industry for the aforementioned segments.
CONTACT US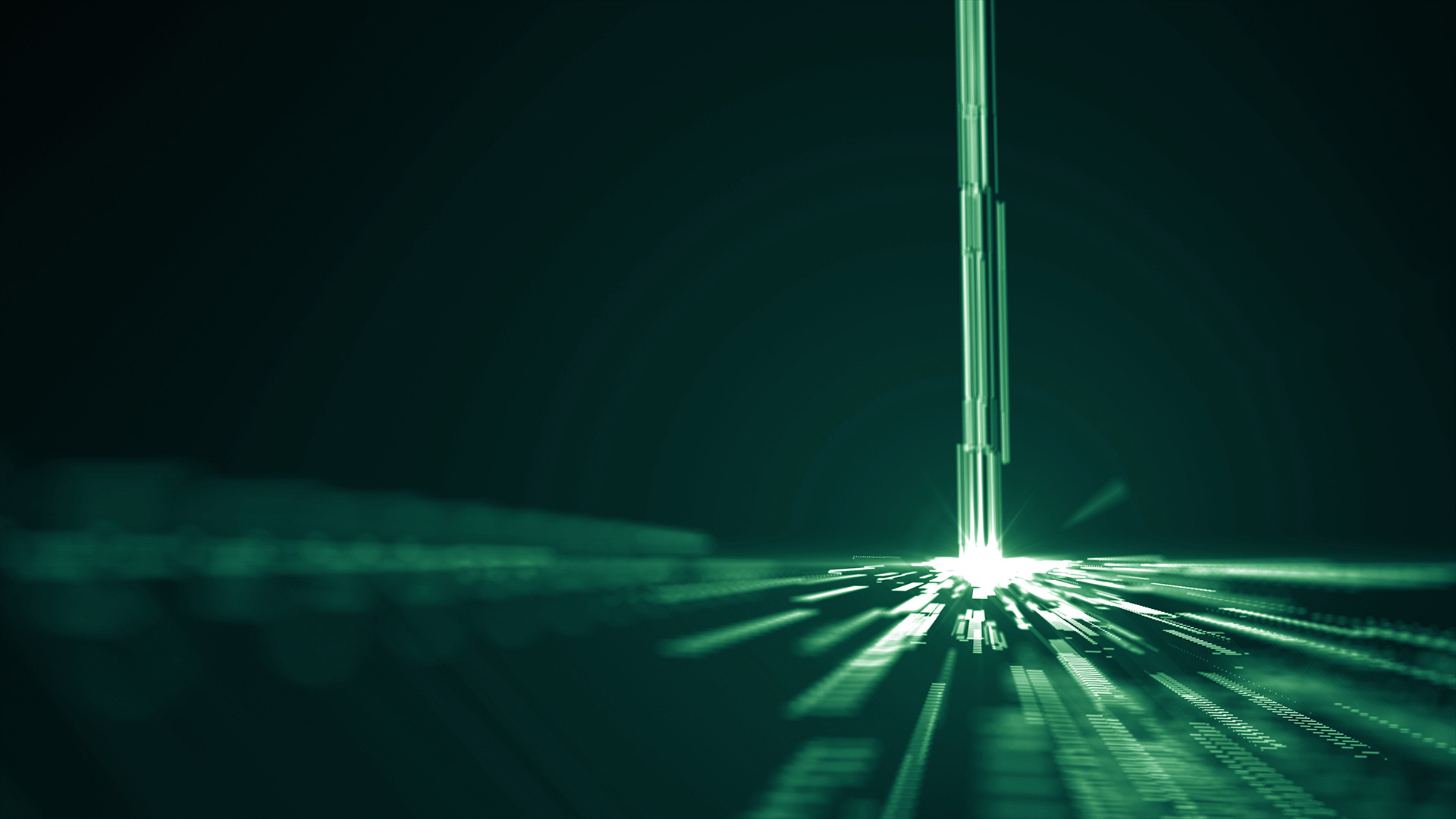 Solutions
The software and technology service solutions are grouped by the following topics. Each of them lists the respective suppliers, products and business models available.
Portfolio & Project Management (PPM)
Trust an expert team to configure and parameterize the main Project & Portfolio Management solutions.
READ MORE
What our customers have to say
"Os robôs (RPA) desenvolvidos pela Bridge nos ajudaram a liberar uma grande carga de trabalho que estava em nosso backlog e que demoraríamos muito tempo para fazer com os meios que tínhamos. Cumpriram exatamente o que foi passado, de forma bastante satisfatória."

Robson Munhoz

Vice President of Operations at Neogrid
"A Bridge foi uma parceira importante na jornada do SPC de estruturação de uma área de governança de dados que alavancasse a gestão estratégica dos dados na organização."

Christian Nascimento

IT Manager | Data intelligence at SPC
Cases que materializam ganhos obtidos a partir dos projetos da Bridge para cada serviço de seu portfólio.
Subscribe to our newsletter
Insights, e-books, courses, webinars, podcasts…