BRIDGE
OPERATIONS
Our operation strives for operational excellence by allocating expert professionals to support your organization's technology and management challenges.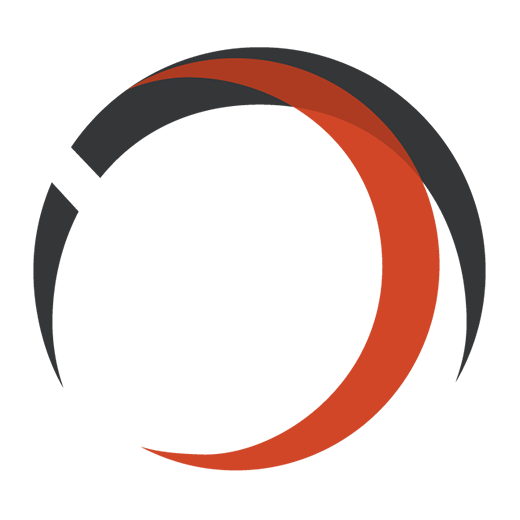 SKILLS AND COMPETENCIES IN DUE COURSE
The new Digital Era demands professionals with appropriate skills and competencies: systemic vision, ability to create value together, work as a team and have an agile mindset. All this in a scenario where recruiting and retaining talent is becoming increasingly difficult. Rely on our experts to support your organization's strategic initiatives and drive critical processes and projects for your company's success.
CONTACT US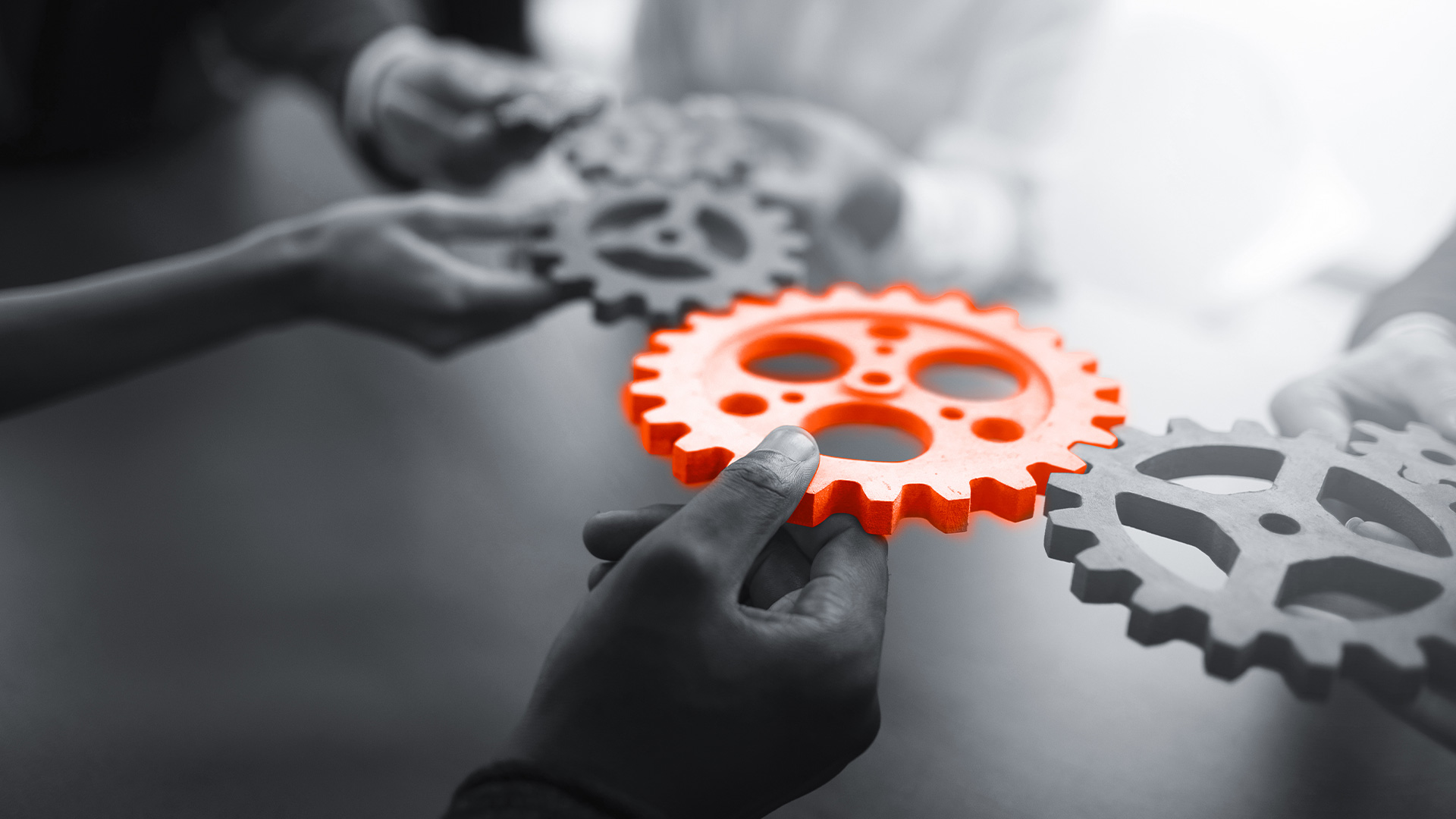 Our expert team's knowledge areas are described below. Each one has distinct experience levels that can be allocated to your organization.
What our customers have to say
"A Bridge possui uma equipe altamente qualificada, dedicada e empoderada a fornecer a seus clientes a melhor entrega de seus serviços, percebemos isso nos diversos trabalhos que fizemos com a empresa e com os profissionais que nos relacionamos.
A expectativa é sempre de uma entrega muito bem documentada, com alta qualidade e que traga valor ao nosso negócio, sempre atendem as expectativas, rotineiramente buscando feedback durante o trabalho e ajustando o que for necessário sem incômodos, com uma postura muito profissional."

Paulo César

COO and CIO at Azul Seguros
Cases que materializam ganhos obtidos a partir dos projetos da Bridge para cada serviço de seu portfólio.
Subscribe to our newsletter
Insights, e-books, courses, webinars, podcasts…