ITSM
IT Service Management
Automate IT Service Management with complete solutions for Service Desk, Configuration Management, Change Management, among other best market practices.
Official Partnerships
Bridge is an official partner of the main platforms in the market.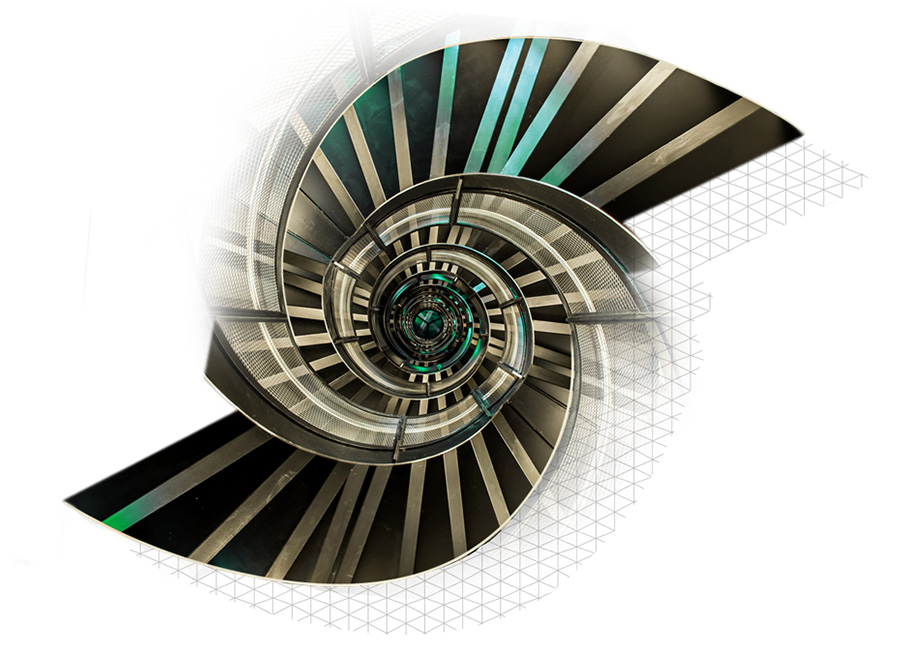 Currently, the strategic use of the technological resources of the business is as important as the customer experience, internal or external to the organization, throughout the entire service delivery journey. In this context, adopting the most up-to-date practices for IT Service Management (ITSM) is the way for organizations to adhere to the new world of agile management, less bureaucratic, operating in an omnichannel way and on all devices.​
The technology used for ITSM is a critical success factor in initiatives to improve this discipline in companies.​
With that in mind, Bridge is a partner of the main market solutions for IT and Corporate Services Management.​
We have the capacity and knowledge to implement solutions that lead your service management practices to achieve the best levels of experience and customer satisfaction, through the use of the most up-to-date technologies and market leaders: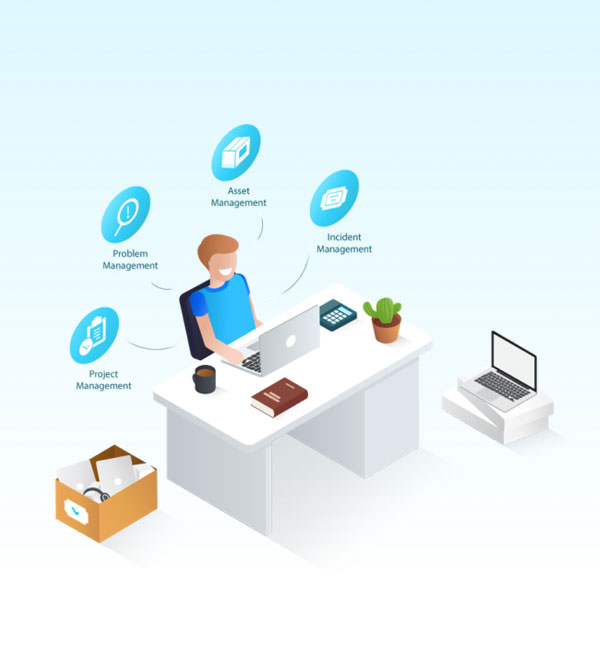 Freshservice is an IT service and Help Desk (ITSM) management software in the cloud with a modern and intuitive UIrequires minimal to no training e and is customizable to IT and non-IT needs TI e outros departamentos.
Elimine a lacuna Close the gap between IT and business.
Padronize Collaborate and be aligned with business goals.
Colabore e alinhe-se Standardize processes and service delivery with a configuration aligned with the ITIL® framework.
Take full control of all your IT assets and other departments. controle total de todos os seus ativos de TI e outros departamentos;
Get access to Analytics to help you make informed decisions tomar decisões informadas.
Consult our team of experts to learn more about the solution and our services!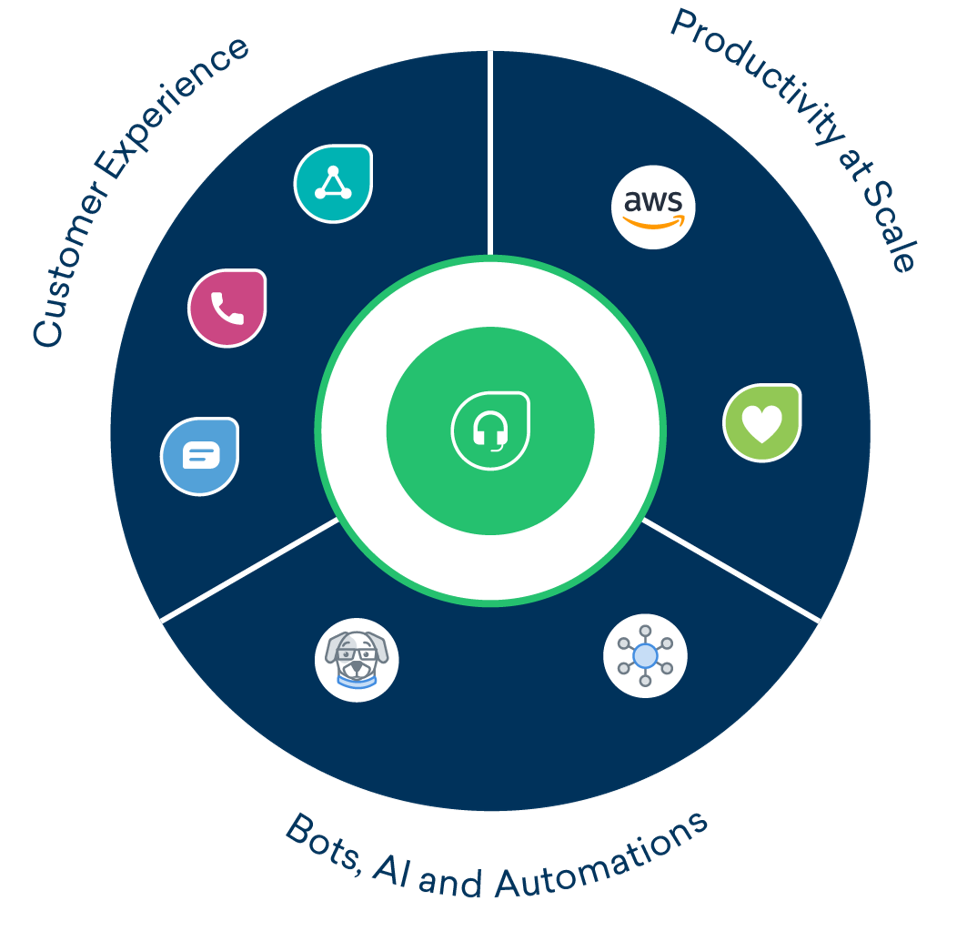 Freshdesk is a cloud-based customer support software and helpdesk solution by Freshworks. It is a platform with a comprehensive set of tools e bots and features to help businesses support all the needs of their customers.
They are able to streamline their processes and provide multi-channel support. The software also helps customer agents become more productive through automations and game mechanics. suporte fácil e produtivo para que você possa conquistar clientes por muito tempo.
With Freshdesk, you can:
Streamline all conversations with your customer in one place. com seu cliente em um só lugar;
Automate your repetitive work and save time. e poupar tempo;
Collaborate with other teams to solve problems faster. para resolver problemas mais rápido.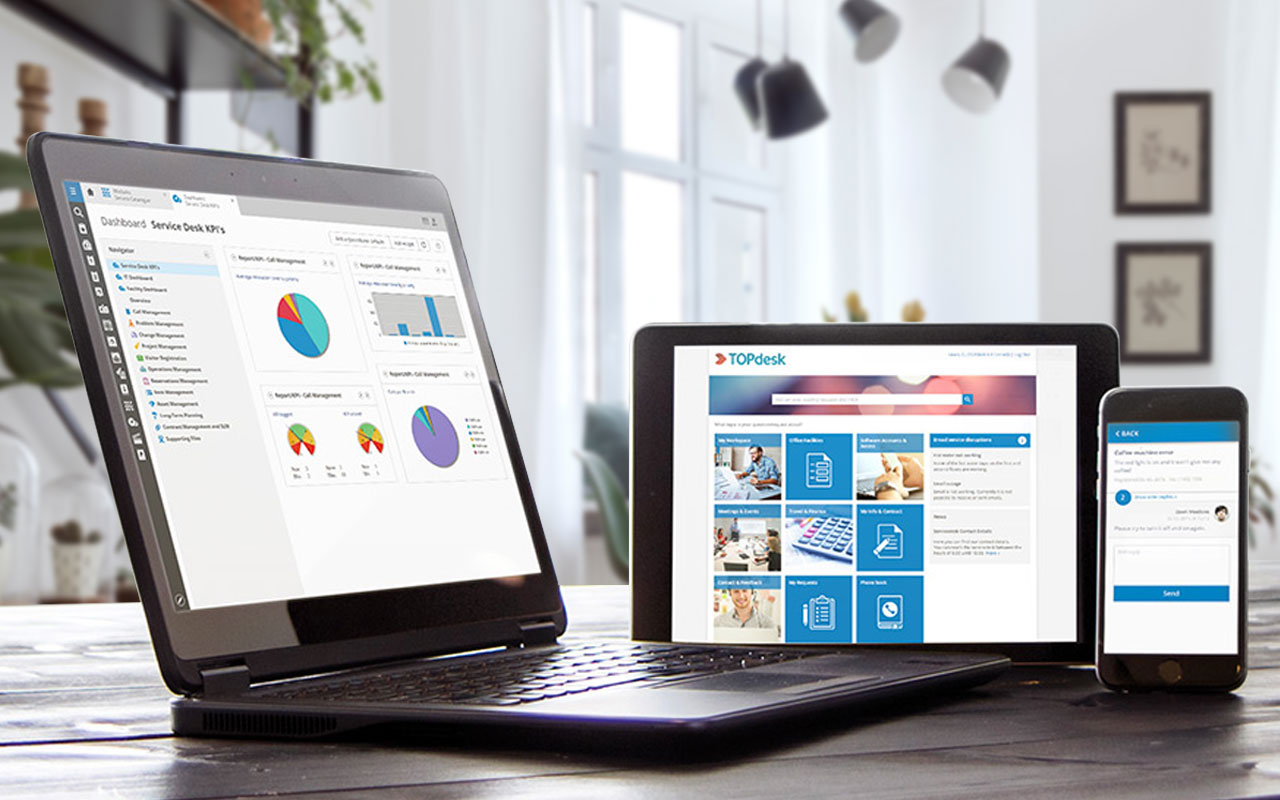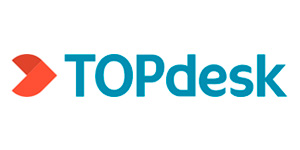 TOPdesk's Enterprise Service Management software (ESM) lets your service teams join forces and process requests from a single platform. With customer support streamlined across your business, you'll solve problems faster, communicate better, and offer more value to your customer. e equipamentos, trazendo mais eficiência e economia para a operação.
A mature tool, adherent to ITIL® processes and at the same time friendly, bringing a 5-star experience to users! madura, aderente aos processos de ITIL® e  ao mesmo tempo amigável, trazendo uma experiência 5 estrelas aos usuários!
From IT to CSC - check out the benefits of an intelligent ITSM / ESM system:
Cost reduction.
Increased efficiency.
Increased user satisfaction..
Consult our team of experts to learn more about the solution and our services!
Subscribe to our newsletter
Insights, e-books, courses, webinars, podcasts…